Greetings & Welcome
we welcome you with open arms. Here are some of the things that might be helpful before you get started.
Digital library at Gossaigaon College
Access Time: 9:30 A.M to 4.00 P.M
News and Events​
stay on top of all of the opportunities
Find up-to-date news and events happening around campus and across our local communities.
ABOUT us
information that you want to know
take a moment to
look at the message
from our principal
As we know that education is an effective
tool of social Transformation, Education is
the manifestation of love which drives away
ignorance and through illumination it
emboldens a man to righteous thought
and action.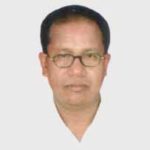 Dr. Kumud Ranjan Basumatary​
Gossaigaon college, Principal
Open and Distance Learning​
Opportunity to Earn a degree from open and distance learning.
Join us now and become an alumni!​
The Alumni Program gives you great opportunities to connect and help reconnect with friends and fellow alums
SOME important
resources, materials, and key information readily available​
We're trying to make it easy for you to find the information you need.
Explore our department. Our college offers a variety of programs and degree​
This is the place where you can find all the information about your favorite subjects and quickly find who you need to contact for additional help
important link​
some important Organization link
Here you will find some of the most important links related to the College.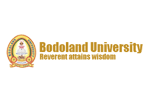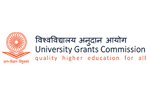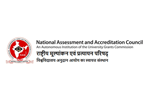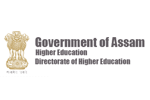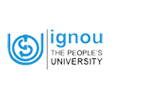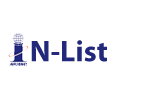 Message us now
gsncollege@gmail.com
faculty MEMBER​
Below are some of the faculty members.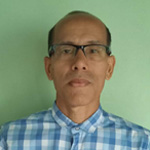 Dr. Niranjan Kumar Brahma​
Assistant Professor ​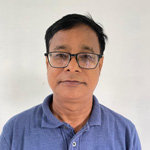 Mr. Manash Barman​
Assistant Professor ​
Mr. Praneswar Basumatary​
Assistant Professor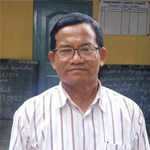 Mr. Dhananjay Brahma
Associate Professor​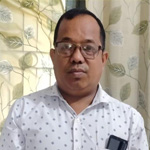 Mr. Binay Kr. Basumatary
Tutor Assistant Professor ​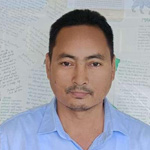 Mr. Sanjoy Narzary
Assistant Professor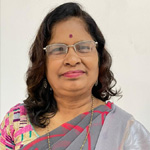 Dr. Labanya Lahkar​
Associate Professor​
Ms. Papari Kakati
Assistant Professor​
Glimpses of our college provides information on why it is best.

Our institution has high-value faculty and infrastructure, hi-tech labs and a Central Library. The campus has well furnished hostels and healthy canteen facilities to keep our students happy!